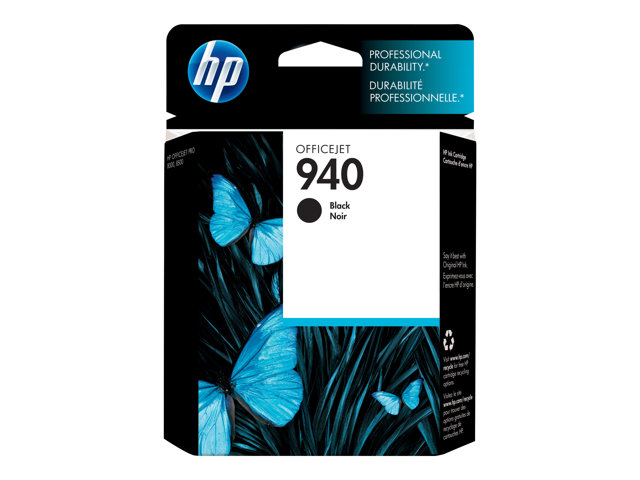 Informasjon

Få flotte forretningsdokumenter i laserkvalitet
Skriv ut profesjonelle vann- og falmingsbestandige dokumenter på vanlig papir med pigmentblekk som er laget for kontoret
Bruk praktiske blekkvarsler til enkelt gjenkjøp av rekvisita med HP SureSupply

Get laser-quality black text using HP Officejet inks. Print professional, plain paper documents that resist water and fading, using pigment inks designed for the office. Archived documents retain black text quality for decades. Individual inks and a high-capacity black ink cartridge option offer a great value.