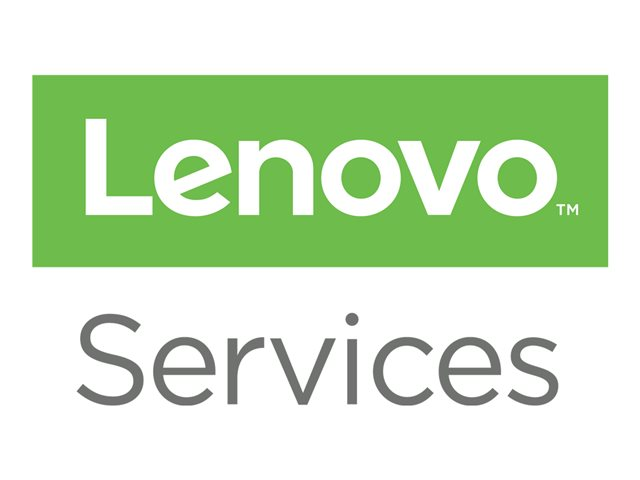 Informasjon

Lenovo's warranty service is provided by Lenovo-trained technicians, using Lenovo qualified parts, giving your organization the high standards of quality and customer care you've come to expect from Lenovo
Parts and labor repair coverage where labor is provided onsite at your place of business or home
International Warranty Service (IWS) with PC repair coverage for customers who require a critical warranty repair while traveling internationally

Warranty upgrade for 3 year Onsite base warranty models.

Keep Your Drive provides those who place the utmost importance on privacy of data the rights to physically retain their hard drive in the event of failure or replacement. Without this coverage, while a failed hard drive replacement would be covered, the failed part would become the property of Lenovo. Lenovo's Keep Your Drive Service (KYD) lets you dispose of your data on your terms.

Assure complete privacy and security of your data by physically retaining your hard drive.

Save money by purchasing the rights to physically retain your hard drive vs. the fee to retain the drive at the time of replacement.