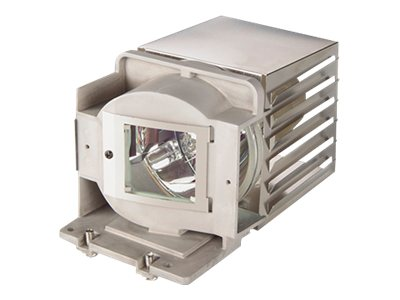 Informasjon

Lamp life: 5000 hours (Eco Mode), 3500 hours (Normal Mode)
Warranty: 6 months
When purchasing a replacement lamp, we strongly recommend genuine InFocus certified projector lamps which is optimized for your InFocus projector. When buying the same lamp and exact model #s from someone else, we cannot guarantee the quality and safety standards that InFocus projectors require for optimal operation.

InFocus Certified replacement projector lamp for IN122ST, IN124ST and IN126ST.