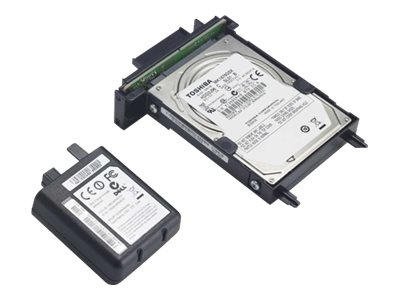 Informasjon

Only users permitted by Kerberos authentication can access the server
Information from server encrypted by SSL/TLS

The Hard Drive and Wireless kit provides enterprise level security and it is ideal for organizations that require strong wireless security. The Hard Drive provides storage security including HDD overwrite, HDD format and HDD encryption. The Hard Drive and Wireless Kit provides SSL/TLS with CA digital certificate, IPsec (IKE) digital signature and WPA2 enterprise.