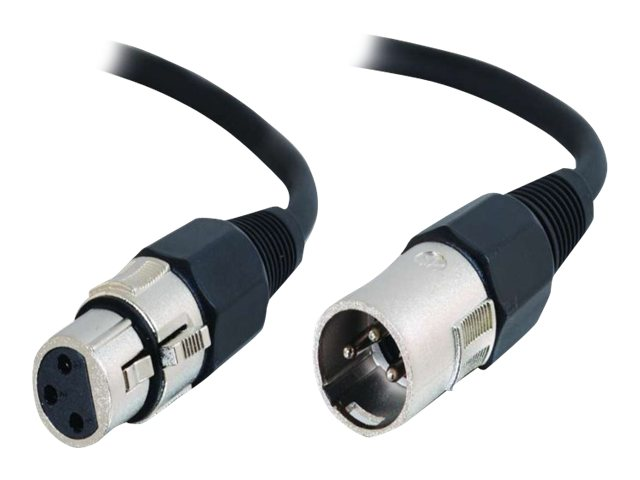 Informasjon

Made from twisted-pair audio cable under an aluminum foil for maximum shielding from noise
22AWG twisted-pair construction
Foil shield and 60% copper braid
Nickel plated brass connectors

Pro-Audio cables from C2G are perfect for connecting line or mic level outputs from mixing consoles to recorders and amplifiers with balanced inputs. Highly flexible, 7mm PVC jacket reduces the risk of cables kinking and damaging the conductors. Bright nickel plating on solid brass connectors resists wear from reconfiguring and moving equipment from one venue to another. Chuck strain relief inside the XLR connector reduces the effects of age on the solder joints and contacts.