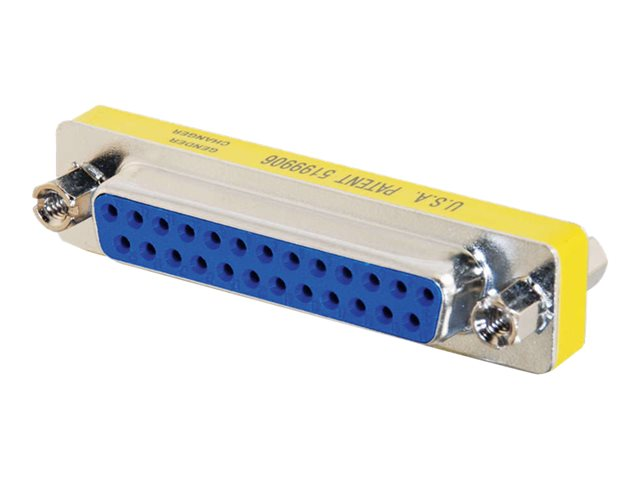 Informasjon

Converts a DB25-pin male connector to a DB25-pin female connector
Designed for parallel or serial applications
Low-profile design

Mini gender changers from C2G provide the full benefit of a gender changer at a fraction of the space. These low-profile gender changers will quickly and easily convert the gender of any parallel, serial, game/midi or video port. In addition, they can be used to splice together two existing cables.