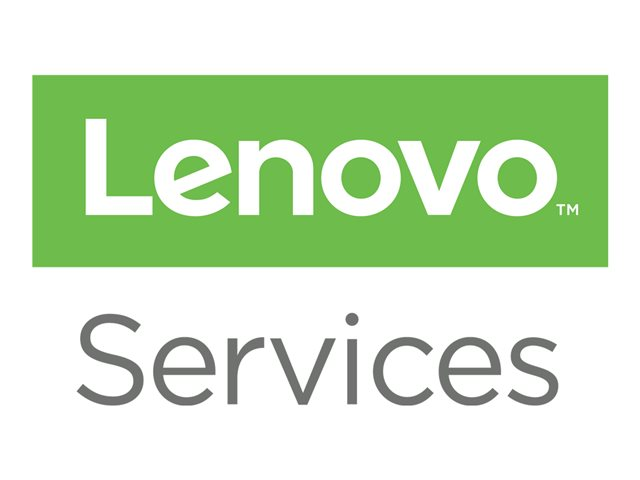 Informasjon

The right level of service at the right price to the customer
The expertise and credibility of services backed by the HW manufacturer
High profit margin with no investment or risk to the reseller
Flexible packages that are easy to integrate into a resellers support program

Stackable warranty upgrade for all Base warranties, but warranty terms must match and be tied with Onsite Delivery.

Basic system warranty coverage requires customer replacement of many PC parts and components. Lenovo's Technician Installation of CRU lets you avoid the time and hassle associated with CRU part replacement and have the convenience of onsite installation by a qualified Lenovo technician.