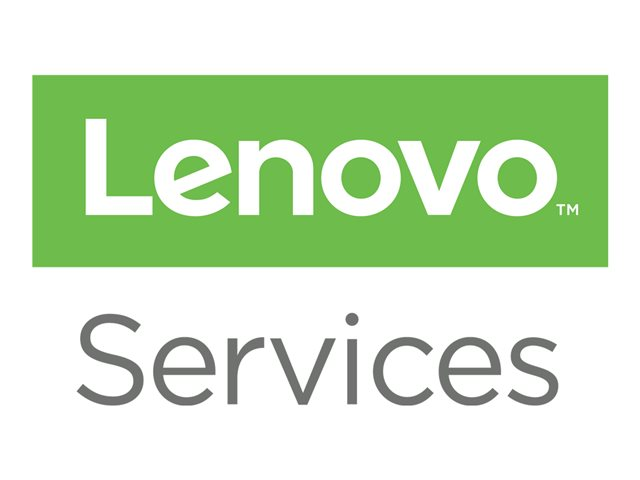 Informasjon

Avoid the legal and monetary repercussions associated with a breach in data security, especially for sensitive customer-level data
Gives users the peace of mind to know that their personal and business data is secure
Eliminates the need for tracking failed drives in transit and the associated paperwork, giving IT staff the time to concentrate on mission-critical business activities

Warranty upgrade for 3 year Onsite base warranty models.

Lenovo's 3-year Sealed Battery Warranty is available in conjunction with a purchased extension or base 3-year system warranty. The extended battery warranty is available with depot or onsite service and offers a one-time replacement in the event a covered battery fails to meet minimum performance standards.