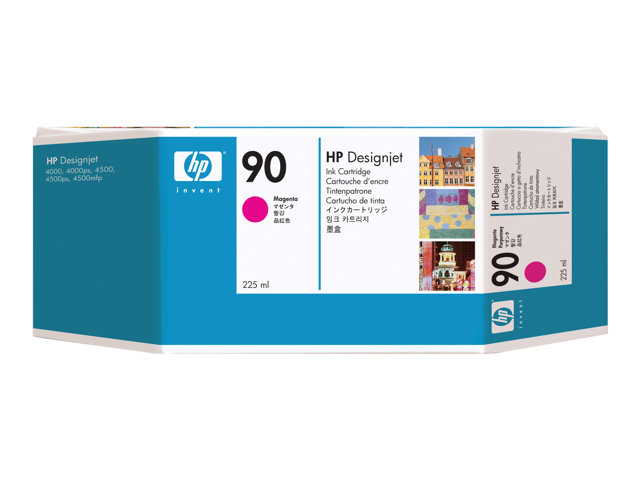 Informasjon

HP 90 blekkpatroner gjør jobben riktig og gir skarpe streker og bilder av fotokvalitet
HP 90 blekkpatroner er pålitelige, enkle og mer produktive, og de krever lite vedlikehold og gir problemfrie utskrifter
HP 90 blekkpatroner sparer deg for både tid og penger med færre avbrudd og flere valgmuligheter

Information technology professionals rely on HP quality to ensure maximum productivity. As the power of applications, processors, memory adapters and storage devices increases, high-end computer users are seeking ways to optimize their system performance. HP provides leading solutions, adding new levels of performance, availability, flexibility, and management.