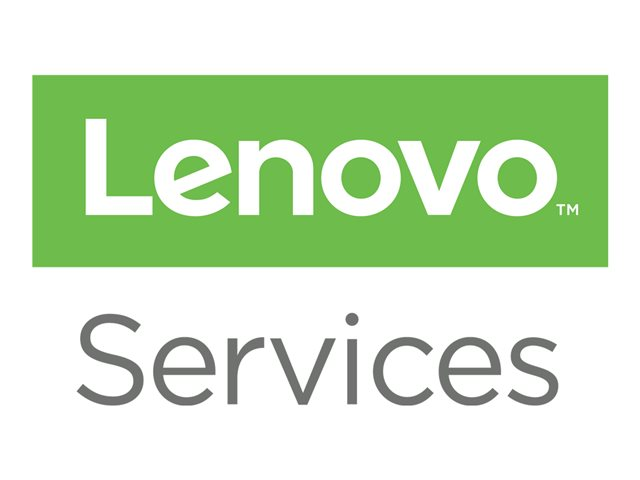 Informasjon

IT Departments don't have to purchase and manage spare inventory to fix damaged PCs
Lenovo's comprehensive diagnostic tools can identify hidden damage that may have otherwise gone untreated
International repair centers with in-country language support for coverage when and where you need it
Based on a sample of Lenovo claims, ADP can save, on average, 28% versus the typical cost of notebook repair, and 75-80% for tablets
Avoid the legal and monetary repercussions associated with a breach in data security, especially for sensitive customer-level data
Gives users the peace of mind to know that their personal and business data is secure
Eliminates the need for tracking failed drives in transit and the associated paperwork, giving IT staff the time to concentrate on mission-critical business activities

Keep Your Drive provides those who place the utmost importance on privacy of data the rights to physically retain their hard drive in the event of failure or replacement. Without this coverage, while a failed hard drive replacement would be covered, the failed part would become the property of Lenovo. Lenovo's Keep Your Drive Service (KYD) lets you dispose of your data on your terms.

Assure complete privacy and security of your data by physically retaining your hard drive.

Save money by purchasing the rights to physically retain your hard drive vs. the fee to retain the drive at the time of replacement.