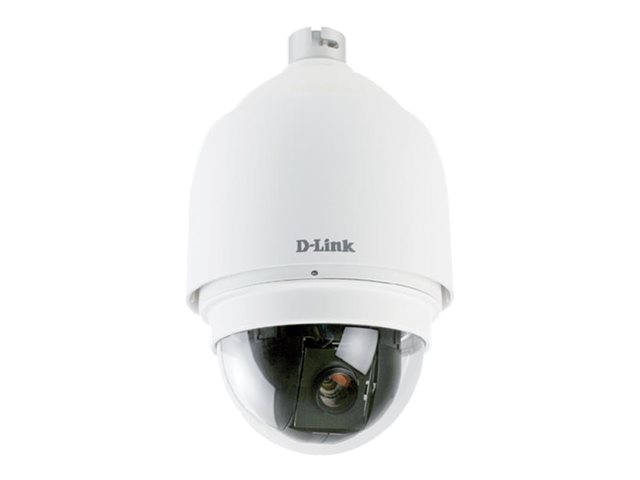 Informasjon

1/2.8"" Full HD CMOS sensor
Real-time H.264/MJPEG
Day and night
High resolution
Simultaneous multi-stream support
Multiple access list administration
5 privacy masks
Automatic backlight compensation
Alarm input/output
IP66 weather-proof housing
5 simultaneous unicast H.264 streams
Unlimited multicast H.264 streams

The DCS-6915 Outdoor 20X Full HD WDR Speed Dome Network Camera is a high-definition professional surveillance and security solution suitable for small, medium, and large enterprises. The DCS-6915 features a 3 megapixel sensor capable of Full HD 1080p resolution, allowing for very clear surveillance footage to be taken. The powerful 20X optical zoom and 10X digital zoom ensure that you can see even the smallest details with ease.