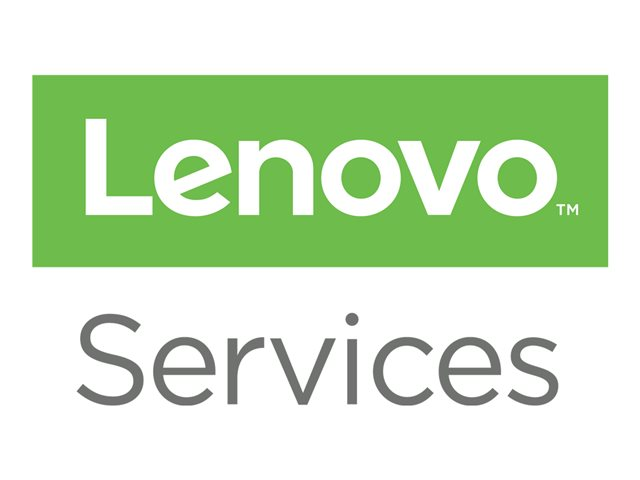 Lenovo ePac On-site Repair
Utvidet serviceavtale - deler og arbeid - 3 år - på stedet - responstid: NBD - for ThinkPad P1; P40 Yoga; P50; P50s; P51; P51s; P52; P52s; P70; P71; P72; X1 Carbon; X1 Extreme; X1 Tablet; X1 Yoga; X380 Yoga; ThinkPad Yoga 20C0, 20CD; ThinkPad Yoga 12; 14; 15; 260; 370; 460
Informasjon

Lenovo's warranty service is provided by Lenovo-trained technicians, using Lenovo qualified parts, giving your organization the high standards of quality and customer care you've come to expect from Lenovo
Parts and labor repair coverage where labor is provided onsite at your place of business or home
International Warranty Service (IWS) with PC repair coverage for customers who require a critical warranty repair while traveling internationally

Warranty upgrade for 3 year Depot base warranty models.

Warranty Upgrade for Models with 3yr Depot Base Warranty. Lenovo offers a comprehensive portfolio of value-added services that support the full lifecycle of your Lenovo assets from procurement to disposition. Our service experience can optimize productivity and user satisfaction by reducing downtime, and enabling you or your IT staff to focus on your business critical issues.