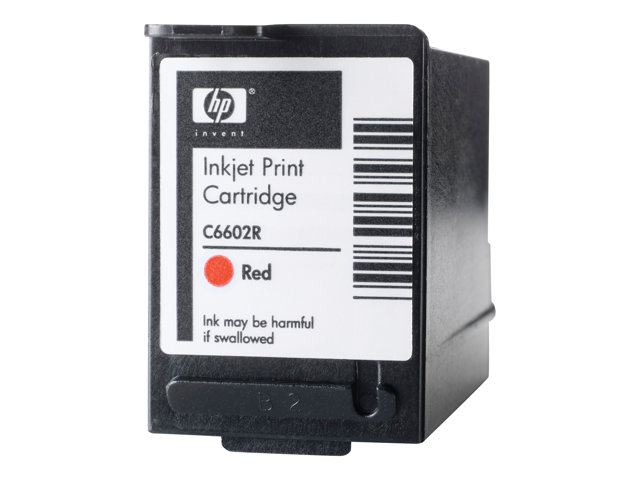 Informasjon

Denne patronen gir høyere utskriftshastigheter og kortere tørketid, pluss blekkbeholder med høy kapasitet
Utskrift uten kontakt ved 96 dpi gir stillegående utskrift på ujevne overflater
Enkelt og rimelig vedlikeholdssystem for pennetilstand

HP consumables are engineered to work with your HP printers to get optimum print quality results. HP's family of consumables and supplies provides a full range of solutions for your printing needs.

This cartridge is designed for use with Addmaster IJ-6000, Ithaca POSjet 1000.