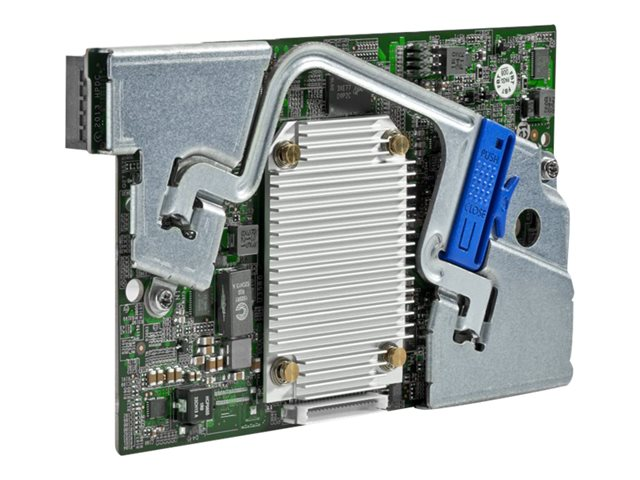 Informasjon

Cost-Effective SAS Storage Connectivity
Efficient and Simple Configuration, Deployment and Management

Do you need a cost effective controller that provides fast access to the data on the internal server drives in your HP ProLiant BL460c Gen9 Servers? The HP H244br Smart Host Bus Adapter comes in a Flexible Smart SAS HBA form factor that provides a reliable, high performing SAS connectivity to the data in the server internal drives. Supported on HP ProLiant BL460c Gen9 Server, it features two internal physical links and it delivers 12 Gb/s SAS performance.

The H244br Smart Host Bus Adapter provides flexibility to run as an HBA mode or simple RAID mode. When operating in simple RAID mode, it provides RAID 0, RAID 1, and RAID 5.

The H244br does not offer any acceleration or support cache modules.