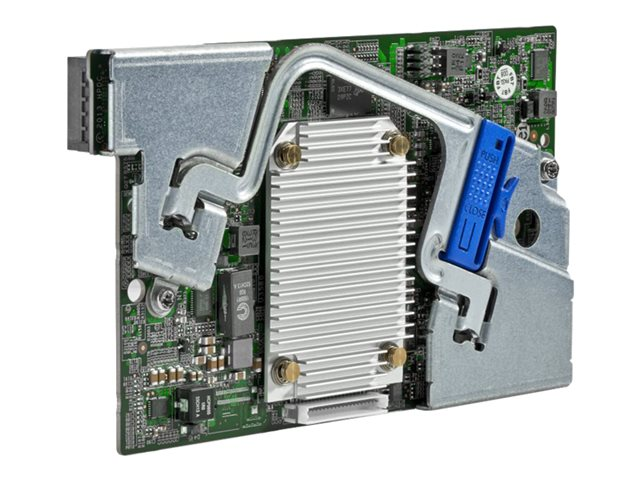 Informasjon

Increased performance for applications
Data protection with encryption capability
Configuration is efficient and simple

Are you looking for fault tolerance in the internal drives attached to your HP ProLiant BL460c Gen9 Server? The HP Smart Array P244br Controller is a Flexible Smart Array, SAS RAID controller that provides enterprise-class storage performance and data protection for the HP ProLiant BL460c Gen9 Server Blade. It features two internal physical links and delivers increased server uptime by providing advanced storage functionality with flash-backed write cache (FBWC) and pre-failure warning. The Gen9 Server family of controllers supports the HP smart storage battery. With HP smart storage battery, multiple Smart Array controllers are supported without needing additional backup power sources for each controller, resulting in a simple upgrade process and at a reduced cost.