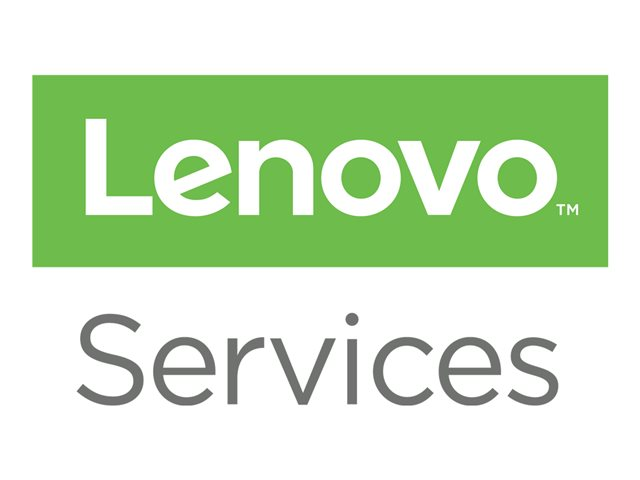 Informasjon

Avoid the legal and monetary repercussions associated with a breach in data security, especially for sensitive customer-level data
Gives users the peace of mind to know that their personal and business data is secure
Eliminates the need for tracking failed drives in transit and the associated paperwork, giving IT staff the time to concentrate on mission-critical business activities

Warranty upgrade for 3 year Onsite base warranty models.

Securing business data is essential to any organization's success. Data needs to be kept confidential, protected and compliant with corporate retention policies. If a drive fails while covered under warranty, Lenovo's Keep Your Drive Service (KYD) allows you to keep your drive, improving data security and potentially alleviating civil liability risks for organizations handling sensitive information. Under the terms of the Lenovo Limited Warranty, when Lenovo replaces a defective part, that part becomes the property of Lenovo. If a customer's drive fails and it is still under warranty, KYD lets them keep their old drive and hold onto their data.