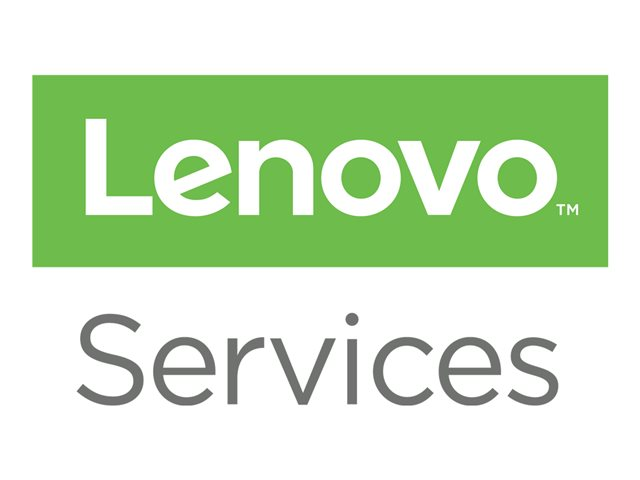 Informasjon

A 3-year battery warranty is offered at a low upfront cost, approximately one-seventh that of a sealed battery replacement not covered by an extension policy
The purchase of an extended battery warranty with onsite service will prevent the hassles and frustrations of system unavailability and unplanned IT expenses
With a Lenovo 3-year battery warranty, you can be assured of an effective and efficient battery replacement with Lenovo certified technicians

Warranty upgrade for 1 year Depot base warranty models.

Lenovo's 3-year Sealed Battery Warranty is available in conjunction with a purchased extension or base 3-year system warranty. The extended battery warranty is available with depot or onsite service and offers a one-time replacement in the event a covered battery fails to meet minimum performance standards.