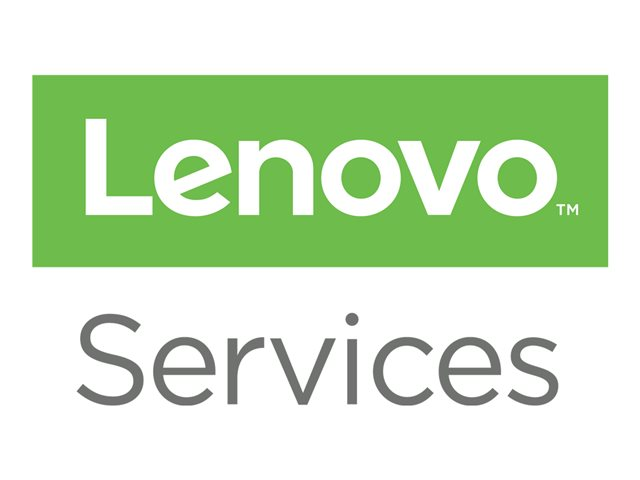 Informasjon

Stackable Helpdesk upgrade for all Base warranties, but warranty terms must match.

Priority Technical Support is a single, consolidated service plan that provides fast access to advanced tech support, helping customers save time and improve overall productivity. With Priority Technical Support, customers get the benefits of tech-to tech communication for faster problem resolution.

Priority Technical Support provides direct phone access to advanced level technicians via a special phone number. Addressing a broad range of break fix warranty issues, these technicians bypass Level 1 support providing tech-to-tech support and a formal escalation path for faster problem resolution.

Lenovo Priority Technical Support provides third party assistance and support for the following software applications:

Adobe Acrobat Reader,

Autodesk,

Cyberlink Multimedia Center,

Diskeeper Lite & Diskeeper Home,

Google Picasa,

IBM Lotus Notes - stand alone client,

IBM Lotus SmartSuite,

Intervideo WinDVD,

Intervideo WinDVD Creator,

Lenovo ThinkVantage Technologies,

McAfee VirusScan,

Microsoft Office 2007,

Microsoft Windows Vista Business and Ultimate,

Microsoft Windows XP - 32 & 64,

Norton Internet Security,

PC-Doctor,

Red Hat REL 5 WS - 64-bit,

Sonic RecordNow Business DLA,

Sun Java JRE,

WinDVD.