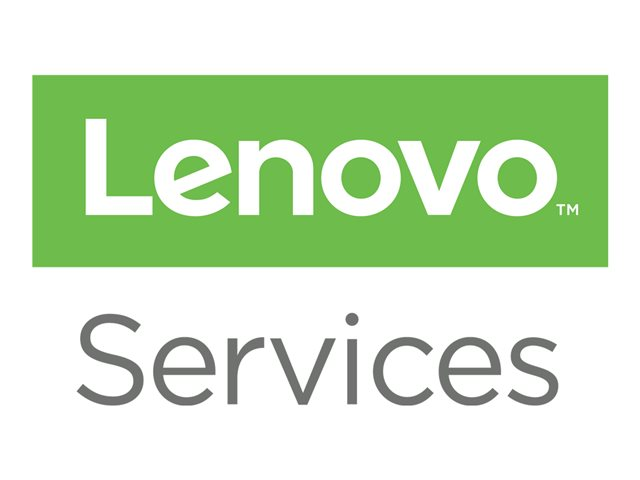 Informasjon

Hurtigere registrering og dermed hurtigere tilgang til service
Automatisk feilkontroll ved registrering
Mulighet for å aktivere større volumer av maskiner i en registrering

IBM e-ServicePac is an Internet-enabled registration tool that offers increased flexibility and availability of service to customers and business partners. IBM offers e-ServicePacs to provide warranty services for PC servers, desktop and mobile product lines. This solution provides customers with the quick, 24x7 activation of IBM services, simple procedure for business partners or end users logging onto an IBM Internet site, a single authorization number allowing a customer to activate multiple machines for easier reference when requesting service and attachment capabilities to eliminate need for duplicate data entry.