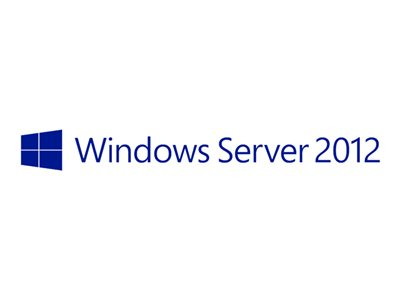 Informasjon

Enterprise-class
Simple and cost-effective
Application focused
User-centric

At the heart of the Microsoft Cloud OS vision, Windows Server 2012 R2 brings Microsoft's experience delivering global-scale cloud services into your infrastructure with many features and enhancements in virtualization, management, storage, networking, virtual desktop infrastructure, access and information protection, the web and application platform, and more.

With Windows Server 2012 R2 you can scale to run your most important workloads with robust recovery options. You'll achieve value quickly with a wide range of cost-effective, high-performance storage options and simplified delivery of multi-tenant IT services. You can build, deploy, operate, and monitor applications on premises and in the cloud. Empower users with secure access to corporate resources on the devices they choose.