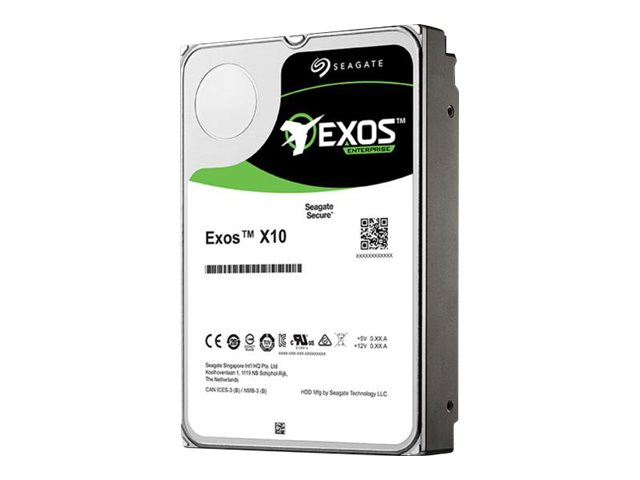 Informasjon

Built for speed - exactly where it is needed
Incredibly high capacity paired with world-class reliability

Among the industry's best response times for a nearline drive, the Seagate Enterprise Capacity 3.5 HDD (Helium) helps enable some of the fastest data transfers possible. Meet your storage workload requirements with an efficient data center footprint. Innovative technology advancements like PowerBalance, PowerChoice and RAID Rebuild, allow you to have the control to customise your bulk storage requirements for even greater TCO improvements.