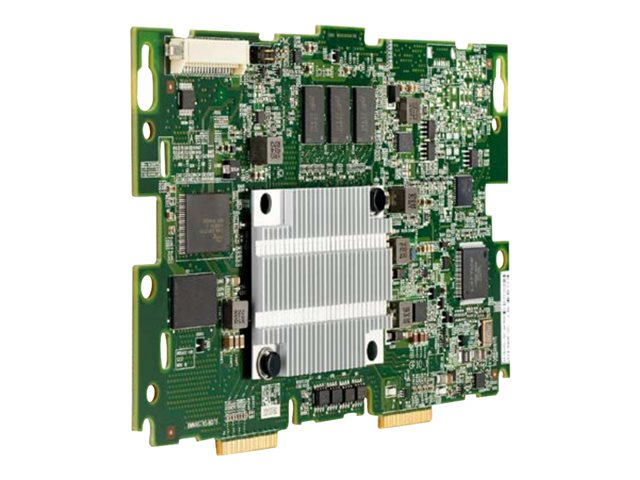 Informasjon

Higher performance for applications
Efficient and simple configuration

Are you looking for enterprise-class performance and fault tolerance for the data on your HPE Synergy Compute Modules? The HPE Smart Array P240nr controller is a flexible Smart Array, 12 Gb/s SAS RAID controller that provides enterprise-class storage performance and data protection for HPE Synergy Compute Modules. It features four internal physical links and delivers increased compute module uptime by providing advanced storage functionality with Flash-Backed Write Cache (FBWC) and pre-failure warning.