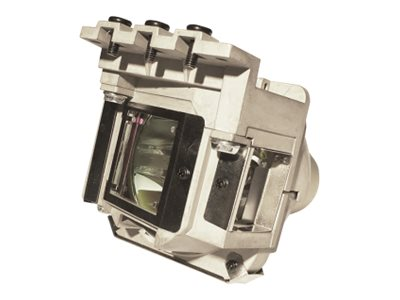 Informasjon

Lamp life: 2000 hours (Normal Mode), 3500 hours (Low Power), 5,000 hours (Eco Blanking)
Warranty: 6 months
When purchasing a replacement lamp, we strongly recommend genuine InFocus certified projector lamps which is optimized for your InFocus projector. When buying the same lamp and exact model #s from someone else, we cannot guarantee the quality and safety standards that InFocus projectors require for optimal operation.

InFocus Certified replacement projector lamp for the IN124x, IN126x, IN128HDx, IN2124x, IN2126x, IN2128HDx, IN124STx, IN126STx, and IN128HDSTx projectors.