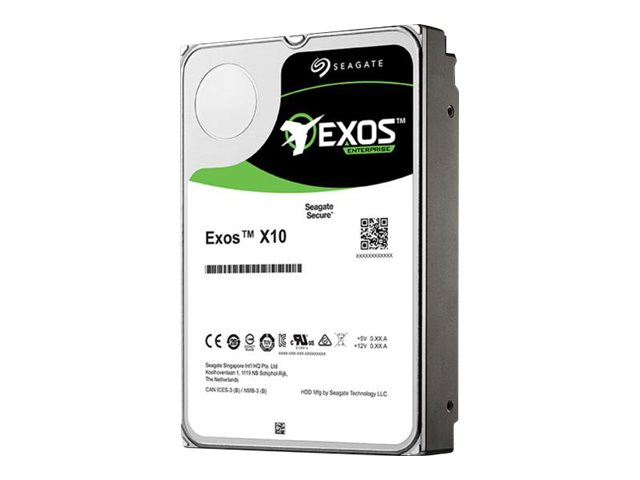 Informasjon

Advanced Write Caching feature for 20% boost in random write performance over last-generation HDDs
Reduced TCO thanks to reduced power and cooling costs and lower weight
Integrates easily in hyperscale and high-density data center applications with both SATA and SAS interfaces
Robust wide-weld sealed drive design and field-proven technology for long-term reliability
Protect data where it lives - on the drive - with Seagate Secure Self-Encrypted Drive technology

The Seagate Enterprise Capacity 3.5 HDD (Helium) lets you turbocharge data transfers with dependably fast read/write performance. Meet your workload requirements while minimizing your data center footprint. Manage increasing volumes of data in cloud data centers much faster thanks to advanced write caching algorithms.