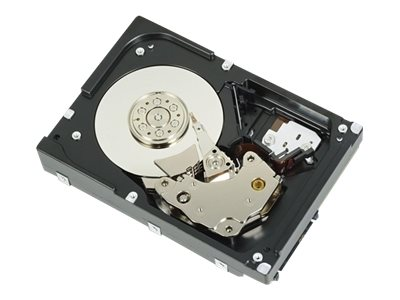 Informasjon

Offers up to 2 TB storage capacity
Equipped with Serial ATA interface which delivers high data transfer rate
7200 RPM spindle speed ensures excellent performance

Dell 2TB harddisk er en ideell datalagringsløsning for dine Dell-systemer. Denne disken har rotasjonshastighet på 7200 RPM. Den bruker SAS-grensesnittet for å gi deg raskere tilgang til data.