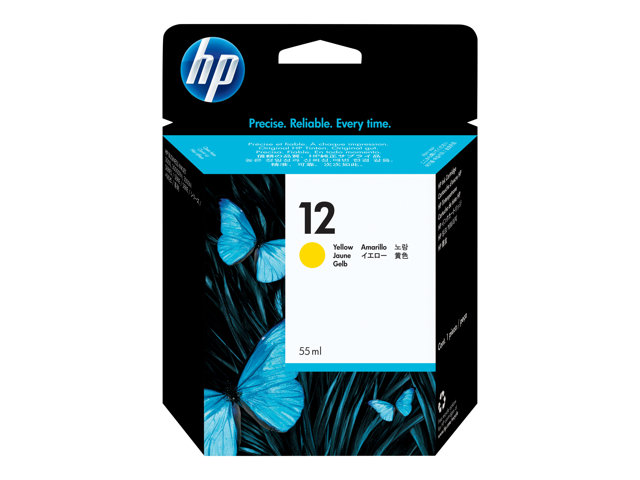 Informasjon

Separate black and color print heads allow individual replacement when needed
Built-in smart features allow communication between ink cartridges, print heads and printer
HP's Enhanced Color Layering technology (Photoret III) means more directly printable colors

Proprietary ink formulations and HP 12 ink cartridge technology are designed together with advanced printhead and printer technology to ensure a new level of consistently outstanding print quality.

HP supplies are an essential element of reliable HP printing performance and are engineered for fast output and precise results every time. New cartridge architecture and features make HP ink cartridges efficient to use, easy to order and install, and simple to maintain. HP supplies help make reliable color printing a comfortable fit for even cost-conscious office budgets, bringing quality HP color printing with legendary HP reliability within reach for everyday business printing.